New commons. Between aesthetics and engagement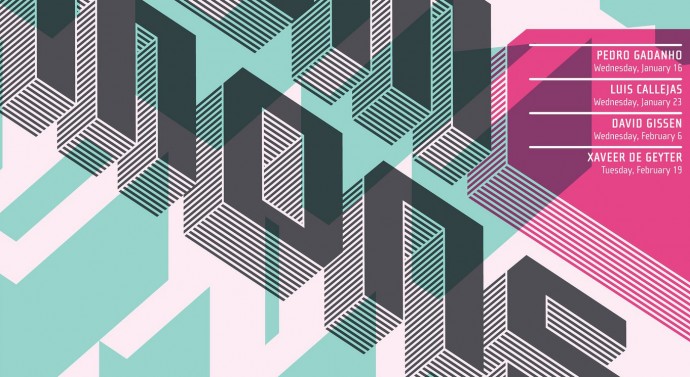 Lecture series at the Museum of Fine Arts in Houston.
We are really happy to see some of our contributors featured as lectures on the forthcoming series New commons. Between aesthetics and engagement. As we can read:
"Recent examples of architectural engagement frequently reduce the architect's role to that of a problem solver. Offering an alternative to this role, this series will investigate new practices within architecture that showcase the architect as not merely a respondent, but as an active agent capable of building new ideas and languages as they relate to the city, the environment, and geography. By focusing on the work of these architects and thinkers, the series will establish a new commons – that is, a ground for forging new and more productive relationships between aesthetics and engagement."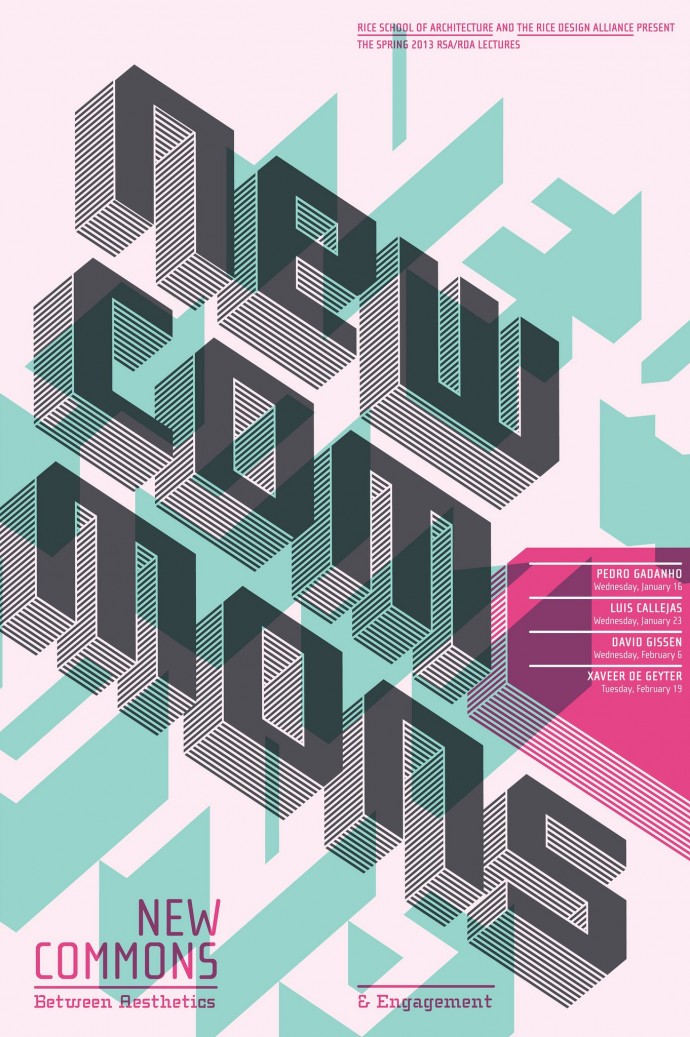 The lecture series brings together architects and scholars who redefine the capacity of architectural aesthetics in engaging with the world. The program is:
Pedro Gadanho
Curator of Contemporary Architecture at the Museum of Modern Art, New York
Wednesday, January 16
Luis Callejas
Principal, LCLAOFFICE, Medellín, Colombia, and Cambridge, USA
Wednesday, January 23
David Gissen
Associate Professor, The California College of the Arts, San Francisco
Wednesday, February 6
Xaveer de Geyter
Principal, XDGA Architects, Brussels, Belgium
Tuesday, February 19
More info: Rice Design Alliance and at the Museum of Fine Arts.