Quaderns – Entrevistes de Guerrilla #4 | Jan de Vylder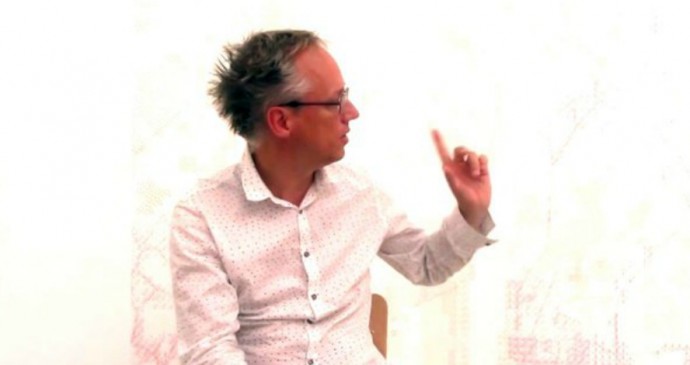 Quaderns – Guerrilla interview #4 | Jan de Vylder from Quaderns on Vimeo.
Jan de Vylder explica la idea de "Common Ground" subjacent a "The Ambition of the territory", la proposta belga per a la Biennal de Venècia 2012.
"L'ambició del territori "aborda qüestions urbanes que van més enllà dels atributs específics de Flandes, tractant nocions tals com urbanisme de baixa densitat o el futur del desenvolupament urbà a les zones consolidades; conceptes també extrapolables a multituds de situacions urbanes a escala global.