Quaderns – Guerrilla interview #6 | Sergison & Bates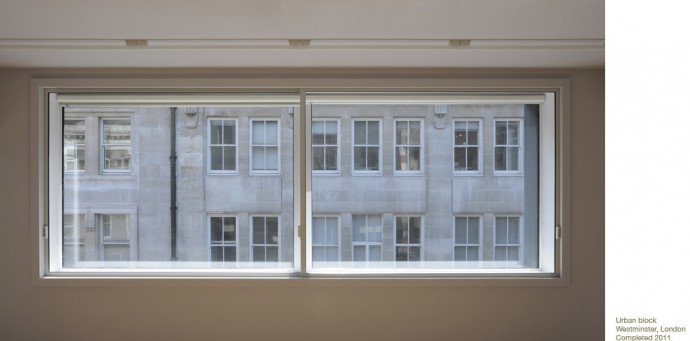 Since the establishing of the practice in 1996, Sergison Bates architects have earned a reputation as one of the UK's leading architectural practices, having successfully engaged with all dimensions of architectural and urban design rather than focusing on narrow specialisms. They are currently involved in a wide range of projects at different scales, ranging from urban planning and regeneration to public buildings and housing in the UK and mainland Europe.
Sergison Bates are an international practice in outlook and staff composition, and have numerous collaborative projects with international project partners. In September 2010 a second office was established in central Zurich in response to the growing international commissions received by the practice.
The founders, Jonathan Sergison and Stephen Bates and partner Mark Tuff are closely involved in strategic design decisions on all projects and committed to cultivating a strong working relationship with clients and stakeholders in the development of all projects.
Quaderns – Guerrilla interview #6 | Sergison & Bates from Quaderns on Vimeo.