Aircraft Carrier. Interview with Dan Handel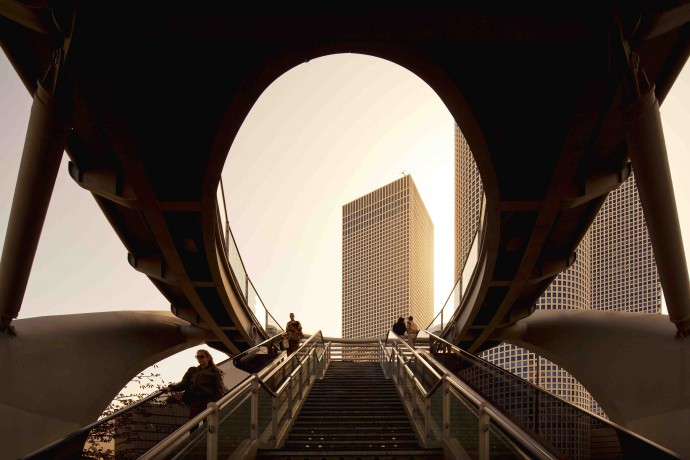 Aircraft Carrier is the project curated by Erez Ella, Milana Gitzin-Adiram and Dan Handel for the Israeli Pavilion at the 13th Venice Architecture Biennale. Today they're opening the exhibition of this project in Storefront for Art and Architecture in New York.
We had the opportunity to briefly interview Dan Handel, one of the curators of Aircraft Carrier. Here is what he told us about the project:
Quaderns: Which has been your response to the notion of Common Ground posed by the curator of this edition of the Biennale [having in mind that you have curated a national pavilion and focused on a very specific approach to the history of the country itself]?
Dan Handel: We've been working on the project for a year before "Common Ground" was announced. Therefore, we do not pretend to have worked according to it when developing the project. We do think however that on some themes, perhaps because they are very contemporary, we do align well with Chipperfield's ideas. The first would be the understanding of architecture beyond objects, as a complex of operations that is embedded in its socio-political context. In our exhibition, we try to demonstrate how architectural phenomena are affected by, and can feed back processes in these adjacent realms. The second point relates to the position of the architect: if architecture is now faced with the messiness of the world, it is clear that making architecture would mean something different. While this was an issue that was recognized and discussed by many at the biennale, from OMA to the Japanese Pavilion, our take on it was a bit different. We argued that this was not a new issue, but something that is related to the rise of advanced capitalism some decades ago.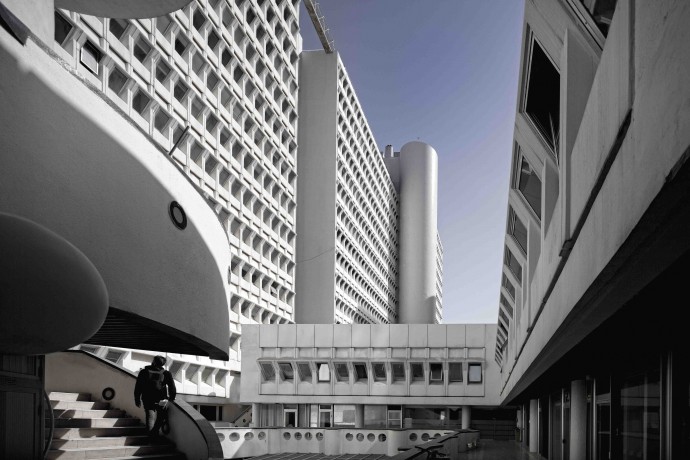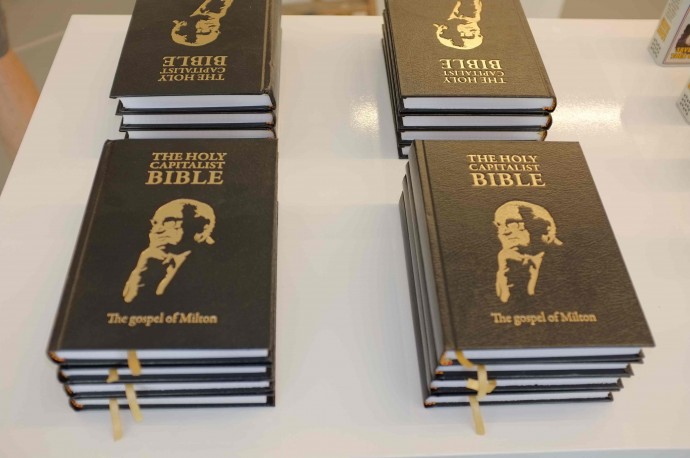 Q: Since displaying architecture has to do with representation, do you understand curating as a form of criticism? Which is in that sense the purpose of showing/curating architecture?
DH: How to 'show architecture' is a very abstract question that is, to us, almost meaningless. Curating architecture is a way of framing cultural issues that can be discussed through the built environment. Under these terms, a good exhibition could be critical or supportive, provocative or banal in getting its message through.
Q: Could you explain specifically the basis of "Aircraft Carrier", including its references?
DH: The immediate reference comes from a quote by Alexander Haig, who used to be the US Secretary of State under Reagan, in which he argued that 'Israel is the largest American aircraft carrier in the world that cannot be sunk… and is located in a critical region for American national security'. To us this was a very nice starting point to discuss the unique and ambivalent relationship between the two countries that led, since the 1970s, to a radical transformation of Israeli architecture. An importation of political ideologies, economic models and cultural ideas prepared the ground for a very quick process in which Israel turned from a socialist country into a hyper-capitalist one. In this process, the mechanisms of how architecture is produced changed completely and the way is operates was also altered. In a way, the current crisis of capitalism allows us to reflect on these four decades and ask a question that goes beyond the Israeli topic: that is, how can we understand the structures of capitalism, and how can architecture operate from within to achieve its goals?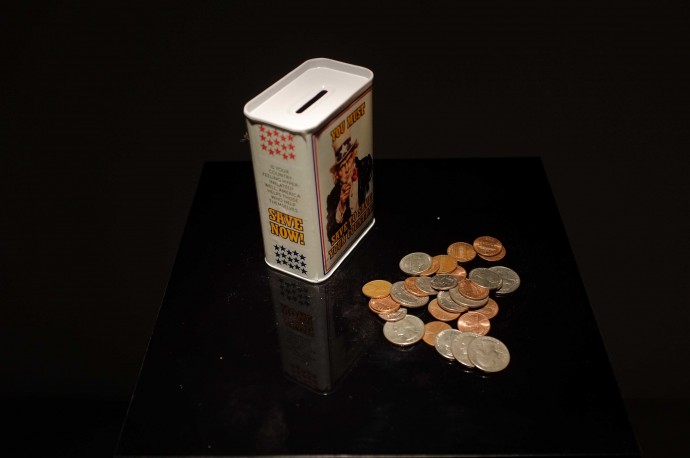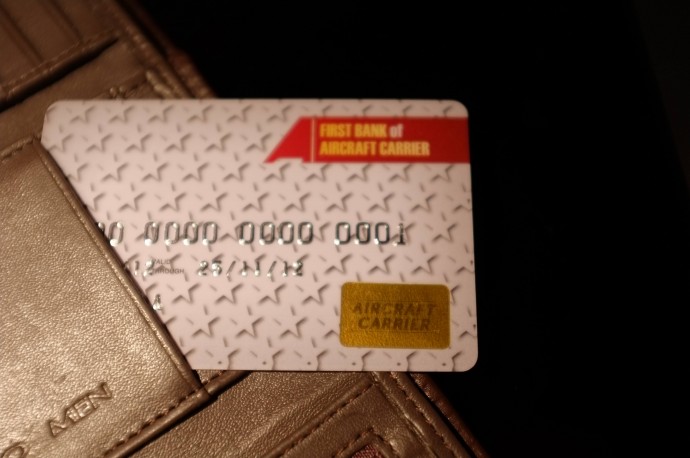 /// You can read the curatorial statement of Aircraft Carrier following this link and all the info about the exhibition in New York on Storefront for Art and Architecture web-site.
/// Fotos by Fernando Guerra. Merchandise photos by Florian Holzherr.