Josep Llobet: Casa C+G a Sant Vicenç de Montalt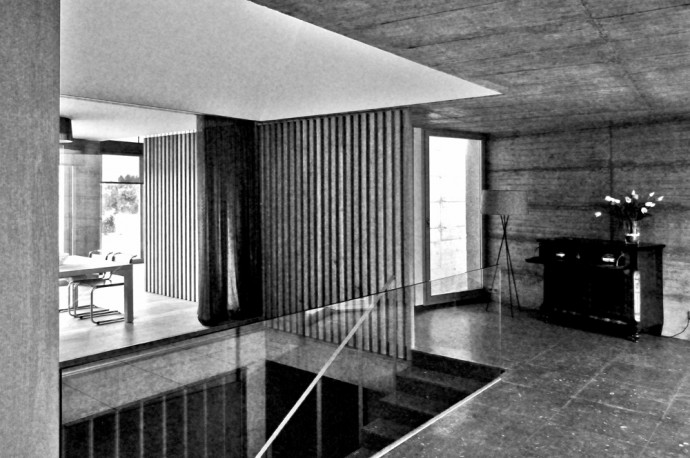 Quaderns #264
code: 26413
QUADERNS – JOSEP LLOBET – c+g from Quaderns on Vimeo.
Casa C+G
Location: Sant Vicenç de Montalt
Architect: Josep Llobet
Collaborators: Ana Roque, Marcilio Sabino, Natalia Ojeda, Lai Hung Hauan, Alice Mioni, Marta Sánchez, Alessandra Varonier and Laura Bonell.
Date: 2009
Surface: 686.27m2 + 2000m2
Photos: Jaume Prat Ortells
Web: www.josepllobet.com
This project has been published on Quaderns #264 Anuari. With this issue we are recovering the old yearbook format that, firstly, enables us to compile and expand in a coherent manner the information featured in Observatory, a regular section in Quaderns in both its printed and digital formats, and secondly, reaffirms the desire to establish connections between the history of the magazine itself and a contemporary re-reading of it.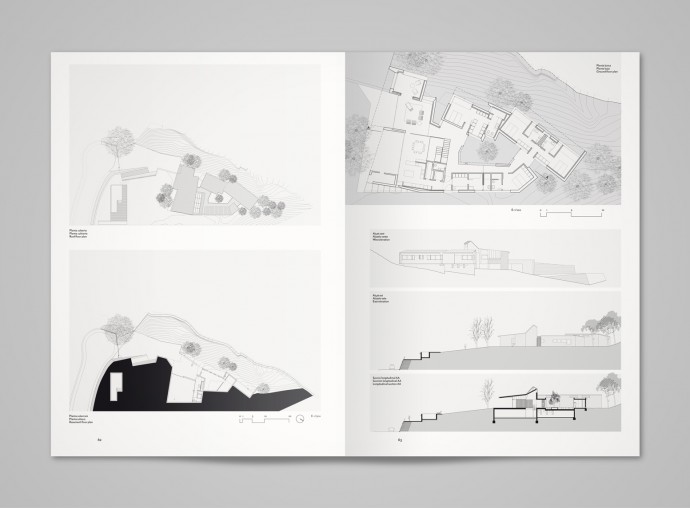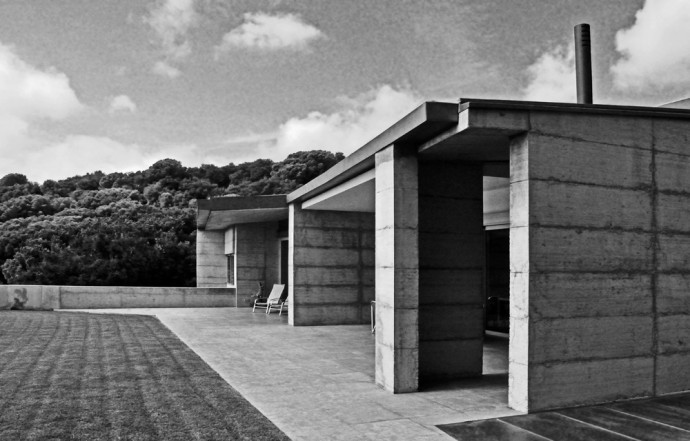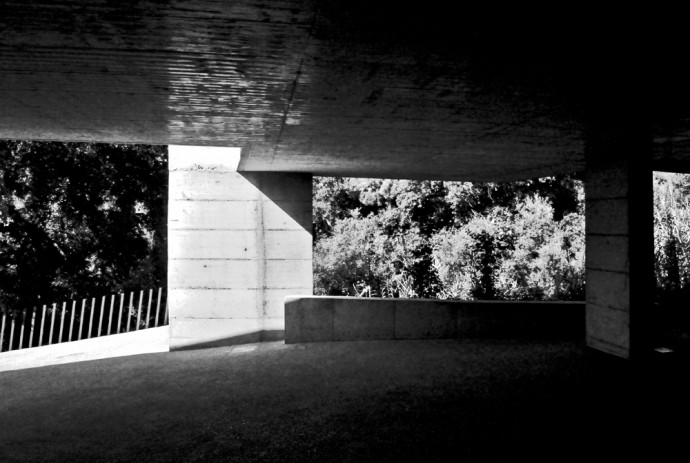 One Response to "Josep Llobet: Casa C+G a Sant Vicenç de Montalt"