AA Visiting School Barcelona "BODEGA, Enological Metabolism" [Architecture project oriented workshop]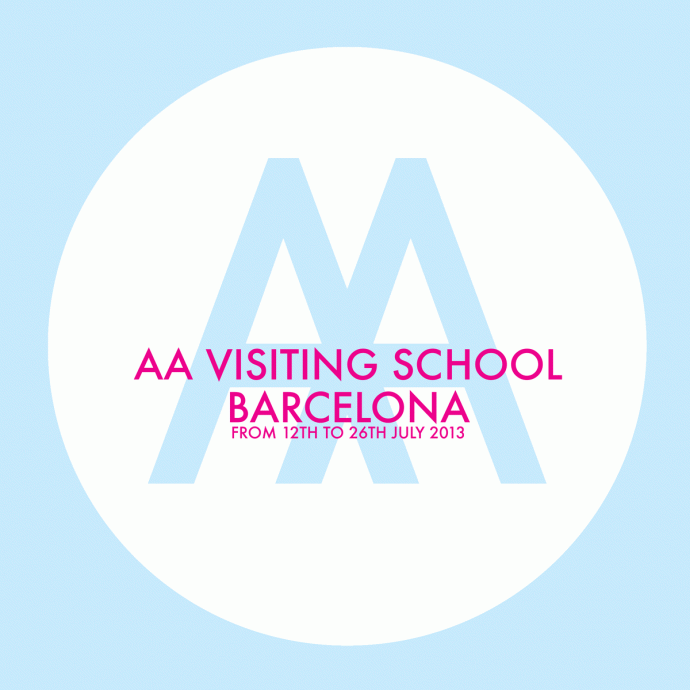 "In less than a decade the AA Visiting School has developed from a few scattered experimental workshops into a global network of more than 50 wildly different, highly resourced and ambitious creative programmes running throughout the entire calendar year. When you look through the five 'regional' booklets that comprise this prospectus you'll quickly notice that each programme challenges different aspects of the architectural workshop, cumulatively adding up to a revolution in architectural thinking and production." With this words, the Architectural Association in London describes their Visiting Programme, which is based on a disruptive and radical academic approach, much needed in the current times. This is the first time that the AA is visiting the city of Barcelona for the workshop "BODEGA, Enological Metabolism", so here you can read more info:
Relying on the use of digital diagramming and mapping, we will unfold the metabolism of wine production and dissect techniques and technologies involved in the processes. Underlining the characteristics of time information and feedback, we will recognize the potential of the use of Control Systems as an essential design tool. Concluding the research, we will address the spatial and organizational attributes of the process to envisage, through the production of drawings, digital and physical models, potential architectural solutions for a contemporary bodega.
/// Faculty:
Directors: Edouard Cabay, Carles Sala
Coordinators: Relja Ferusic, Pablo Ros
Tutors: Edouard Cabay, Relja Ferusic, Anna Ramos, Pablo Ros, Carles Sala, Mar Santamaria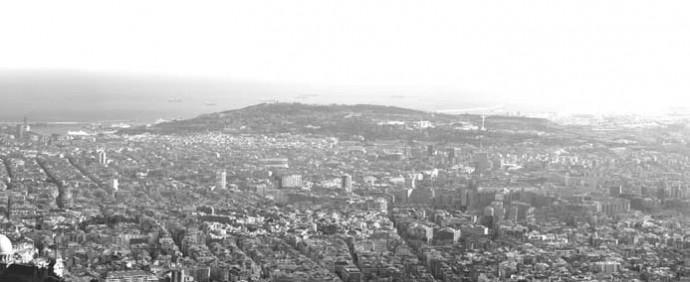 /// Fieldwork:
Fieldwork on the vineyard: data collection, mapping, diagramming.
Fieldwork in the winery: data collection, mapping, diagramming.
Control Systems: visit to the MediaTIC building, guided by Enric Ruiz-Geli
Digital tools: professional guided visit to the Sagrada Familia construction site.
/// Archi/tech/e/nologies. Open Lectures Series
Keynote lecturer and jury special member: Sir Peter Cook (confirmed)
Lecturers: Enric Ruiz-Geli, Vicente Guallart, Enric Batlle & Joan Roig, Jaime Coll. (confirmed and subject to change)
You can read the complete programme here:
AA Visiting School Barcelona by Quaderns
/// More information
Microsite: barcelona.aaschool.ac.uk
Facebook: AA-Visiting-School-Barcelona
Twitter: @AAVS_Barcelona