Sigfried Giedion. Manifesto at Befreites Wohnen [1929]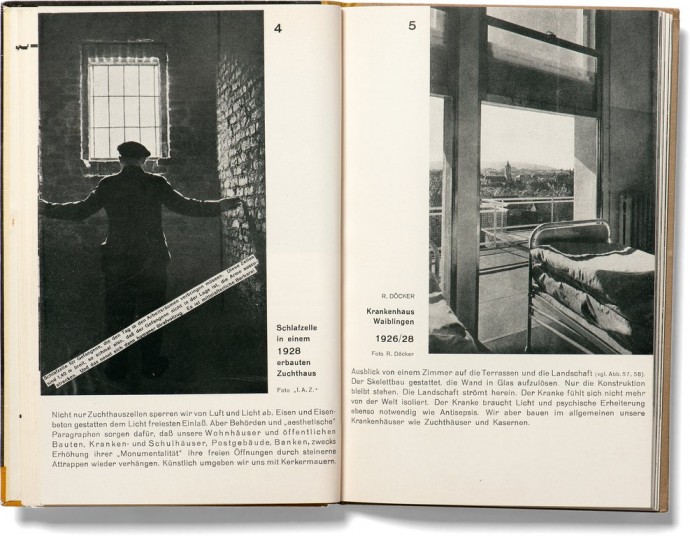 Sigfried Giedion published the following manifesto in his book Befreites Wohnen [1929] translated as "living liberated". Now that we're working on our next issue, we decided to revisit it.
WE WANT TO BE LIBERATED FROM:
the house with eternal value
the house with expensive rent
the house with thick walls
the house as a monument
the house with high costs to enslave us
the house that exploits women as cheap labour.
INSTEAD WE NEED:
the cheap house
the open house
the house that makes our life easier."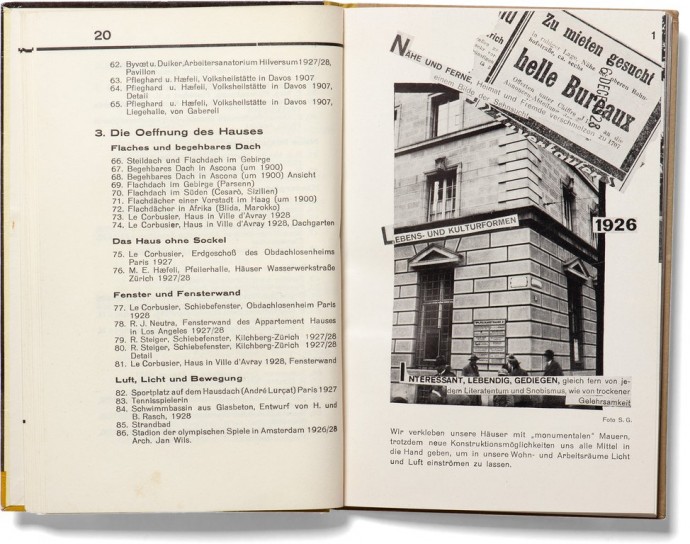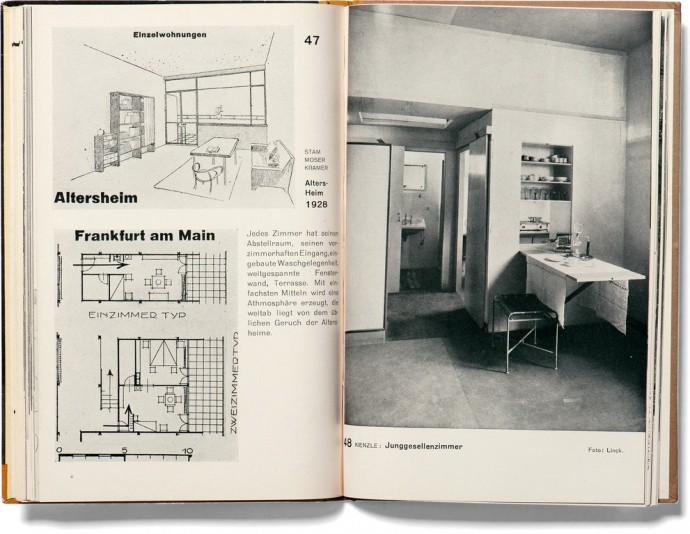 /// Images taken from Swiss Photobook