House In White. Kazuo Shinohara vu par Daniel Lafrance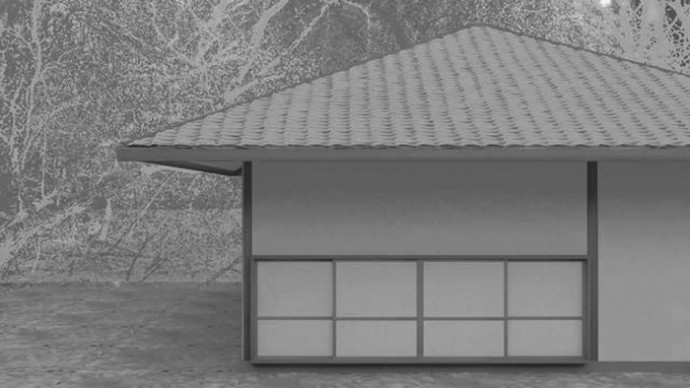 Kazuo Shinohara [1925 - 2006] is one of the most influential architects in Japan and the world. He started his career focusing on house building, and the houses he worked in the 60s and 70s, such as House in Kugayama [1954] and House in White [1966], were caused by his investigation of what is Japanese tradition for architectural space. After 80s, Shinohara also designed public buildings including Ukiyo-e Museum [1982] and Centennial Hall, Tokyo Institute of Technology [1987], and explored a new concept in those formations. Besides, his theories —thoughts on city over 40 years, "beauty of chaos", "house is art", etc.— created a sensation at the traditional concept.
Daniel Lafrance has created this video about the project House in White:
Kazuo Shinohara – House In White Daniel Lafrance from AlICe lab on Vimeo.