Think Space TERRITORIES Competition Winners Announcement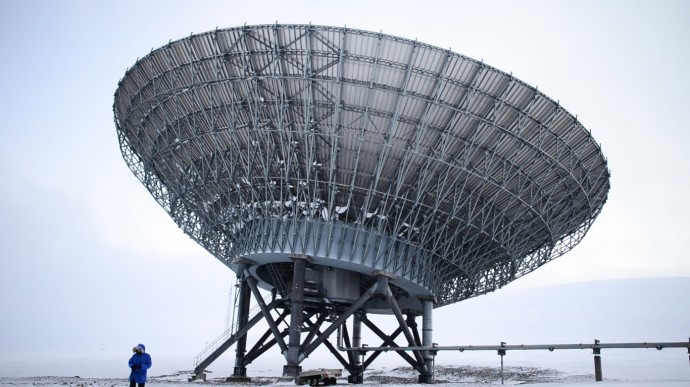 Think Space is a cycle organized by the Zagreb Society of Architects. The third edition [2013-2014] of the program is entitled MONEY [The Echo of Nothing], and was devised by Ethel Baraona Pohl and César Reyes Nájera of dpr-barcelona, architects, writers, editors, publishers, bloggers and guest curators of the third cycle.
The annual theme 'Money' is divided in three competitions:
- Territories. Jurors is David Garcia, founder of MAP Architects.
- Culture & Society. Juror is Pedro Gadanho, curator of Contemporary Architecture in the Department of Architecture and Design at the Museum of Modern Art MoMA.
- Environment. Juror is Keller Easterling, architect and writer from New York City and a professor at Yale University.
/// MAGNETIC NORTH, the Arctic lands [From Greenland to Iceland, via Svalbard].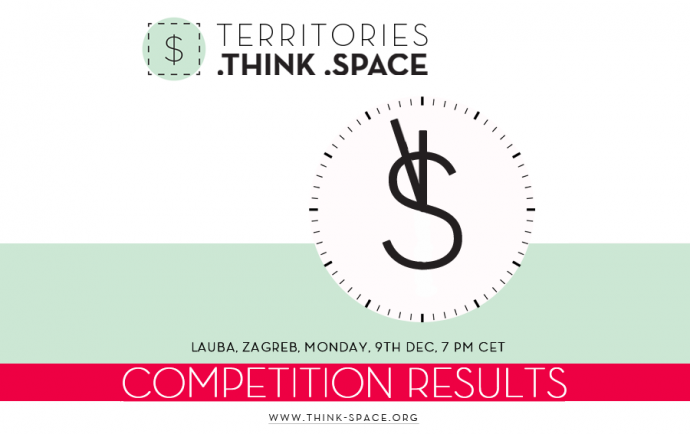 On Monday Dec 9th 2014 [7pm CET] the winners of the Money-Territories competition will be announced on an event at Lauba. During this event, a number of interesting international guests including Mason White, Miha Turšič & Dragan Živadinov from Ksevt, Marko Peljhan, David Garcia of MAP Architects, Ethel Baraona Pohl & Cesar Reyes Najera of dpr-barcelona and Tomislav Pletenac, will take us on a journey through mistic spaces of Earth and Universe as a final event in the Territories Competition Era.
After results announcements a round table discussion on the topic Culture and Architecture of Extreme Environments will take place. Also the second competition of the series Culture & Society. Building Without Money: Create a Space for Cultural Exchange. [juror Pedro Gadanho of MoMA The Museum of Modern Art] will be launched.
/// There will be live streaming for those living abroad Zagreb. More info on twitter @_ThinkSpace_ and Facebook on Think-Space.