'Contested Urbanism in Dharavi.' Now free to download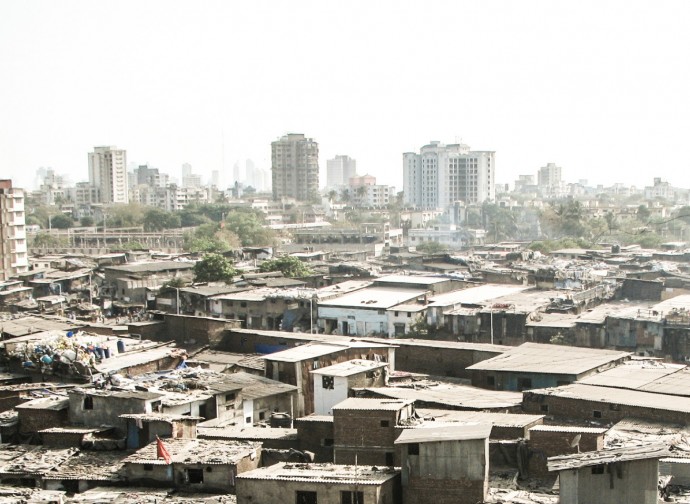 The World Urban Forum / is taking place this year from April 5th to 11th in the city of Medellín, located in the department of Antioquia, in Colombia. For six days, the discussions will focus on the topic of "Urban Equity in Development – Cities for Life". As an international example of urban transformation through social urbanism, Medellín will also become an urban laboratory during the forum. We can read at the WUF7 web-site:
"Slums, the face of poverty and urban inequality, continue to increase in most countries of the developing world, perpetuating the lack of access to basic services and political representation to the most vulnerable communities [...] Cities, then, are a critical component in addressing the inequality problem. Their design, governance, and infrastructure have direct impact on the lives and opportunities of their inhabitants."
Taking Dharavi [Asia's largest slum] as a case study, as it represents a symbol of a multiplicity of urbanism due to its condition of a complex microcosm of practices, the book 'Contested Urbanism in Dharavi: Writings and projects for the resilient city' highlights field research and studio-based projects on Dharavi, Mumbai conducted by The Bartlett Development Planning Unit students from 2009 to 2012. It includes a collection of essays, photography, and student work.
On the occasion of the 7th World Urban Forum in Medellin and DPU's large presence at this event, the book has been made available for free download online, with the aim of reinforce knowledge exchange and free access to information.
You can download directly the PDF here or read it online on issuu.
Contested Urbanism in Dharavi. Writings and projects for the resilient city
Camillo Boano, William Hunter and Caroline Newton (eds.)
ISBN: 978-0-9574823-4-0 (paperback)
ISBN: 978-0-9574823-5-7 (digital).
/// More info: The Bartlett UCL