Jordi Farrando: la U Urbana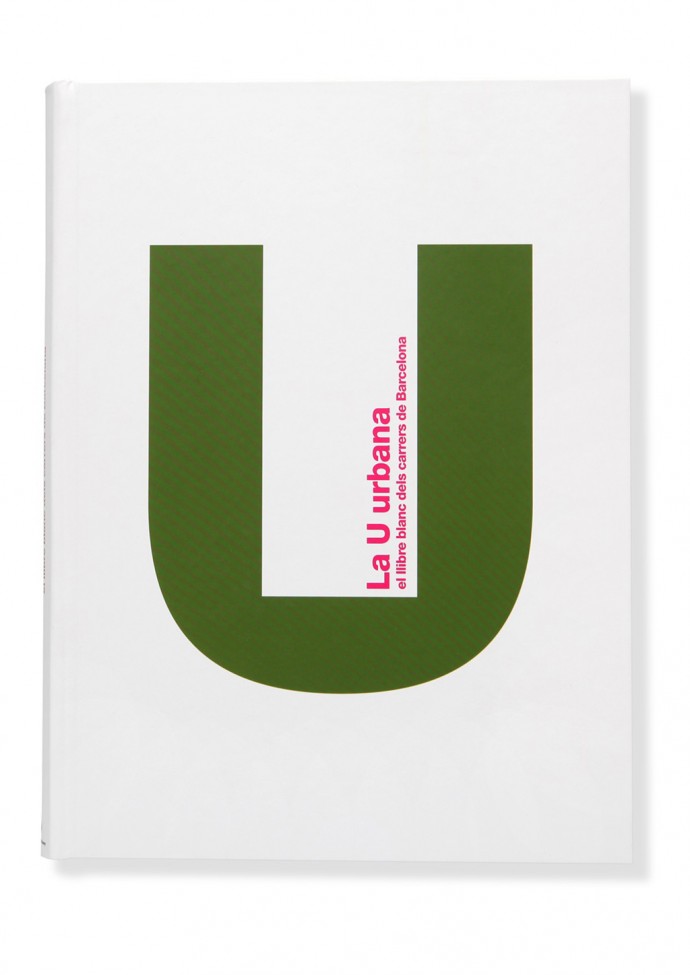 The study analyses the streets of Barcelona from the viewpoint of the urban elements. Within a high-density context, the streets constitute 63% of the public space and consequently any intervention in them has implications that go far beyond their function of conductors of flows. They are essentially the primary public space, the simplest yet the most complex one within a city. The presence of over 700.000 urban elements reveals the impact they have on the configuration of the urban landscape.
The goal of the study is to raise awareness among citizens of the role they play and to define implementation guidelines that will help the planners.
It is articulated around five sections:
1 A field study of the streets that involved the analysis of 84 streets grouped into 4 major families.
2 A field study on the urban elements, which has analysed 101 different models grouped into 45 types belonging to 8 families.
3 The materials obtained from the operations above were a topic of reflection for the working team and were submitted to the consideration of a series of interlocutors. A workshop was held with professionals from the field of the public space (architects, urban planners, sociologists, urban environmentalists, etc.), another one with industrial and urban design professionals and a third one with social agents representative of groups for whom the street is a crucial component in their activity (merchants, representatives from the restaurant trade, artists, actors, etc.). Plus a series of workshops in the districts where citizens could take part in the process.
The result of all the above is found in the last sections:
4 One is the conclusion on the urban elements, with indications on the treatment they must be given.
5 The other is on streets, with precise proposals on how to insert the urban elements in them.
You can check the book here:
http://issuu.com/ecourbano/docs/la-u-urbana
Full credit list of the book can be found at the beginning of it.