ICSID Congress and the 'Instant City´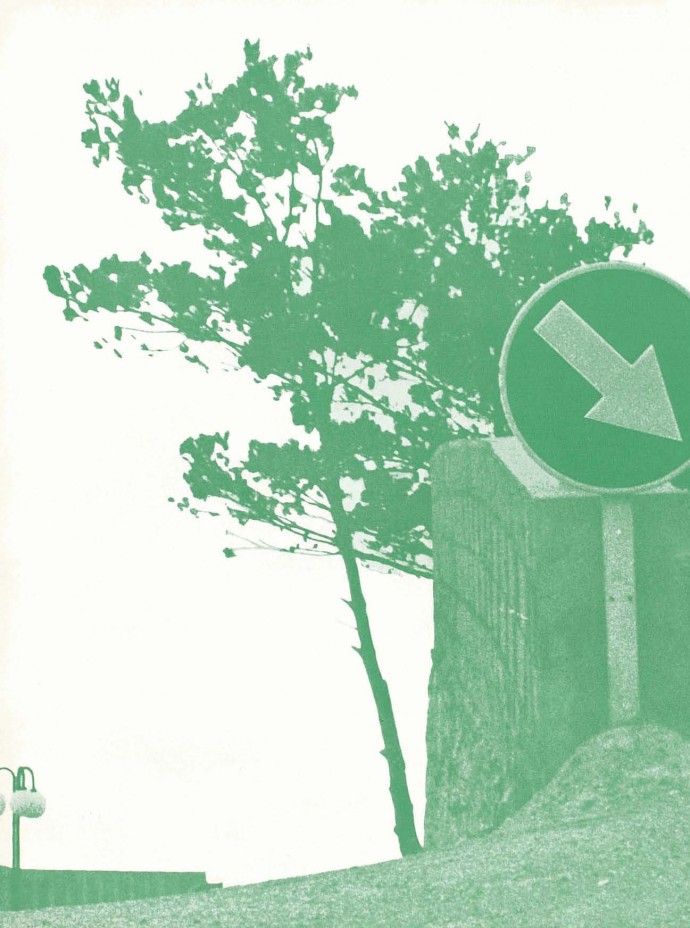 Quaderns #264
In relation to the exhibition currently taking place at the MACBA, we're revisiting these extracts of Cuadernos de Arquitectura y Urbanismo Any: 1971 Núm.: 81:
"Coinciding with the celebration in Barcelona of the ICSID Assembly and the International Design Congress held in Ibiza, this special number of the magazine Cuadernos, published in collaboration with ADIIFAD [organizing body of the Congress] is dedicated to Industrial Design. The magazine has contributions of several international and well known designers of the current moment.
In 1971, the ICSID Congress was held at Cala de Sant Miquel, a bay on the north-west coast of Eivissa, away from the usual urban venues. In the context of Franco's dictatorship, dominated by repression, censorship and lack of freedom, Eivissa was still a relatively unspoilt environment, sparsely urbanised. Thanks to the intellectuals and artists who had settled there since the thirties (Hausmann, Benjamin or the architects from GATCPAC), avant-garde and transgression coexisted with a rural culture, very tolerant of visitors and capable of reconciling opposing aesthetic and social tendencies."
First published in: "Cuadernos de Arquitectura y Urbanismo Any: 1971 Núm.: 81 [ICSID 1971 Ibiza I]"
You can read the pdf here: Cuadernos de Arquitectura y Urbanismo Any: 1971 Núm.: 81
At this time, it is important to highlight the importance of revisiting events like this. As we can see in the letter of the "Ad Hoc Committee", written by José Miguel de Prada Poole that collaborative practices are not something new, although the presence of the financial crisis and the lack of public resources has had as a reaction a revival of citizen initiatives that seek to improve their immediate environment.
For this reason we see a revival of these actions and social movements as present and active in events such as the Venice Biennale or the design Biennale, Istanbul, where one of the topics is adhocracy.
More information about the exhibition Utopia is Possible which is at MACBA from June 21 to January 20, 2013.
One Response to "ICSID Congress and the 'Instant City´"