Ecumenópolis: "Keep on Rolling"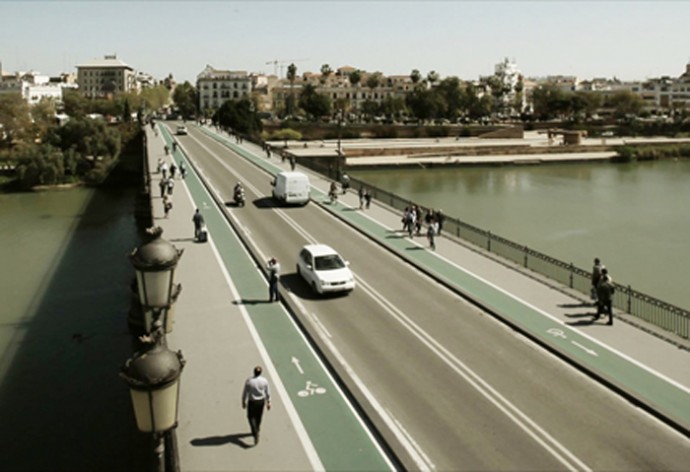 In 2013 the Ecumenopolis film cycle will continue with the projection of a total of eleven films. The third Monday of each month, as has been done so far, it will be screened a film at the COAC, the Association of Architects of Catalonia. Exceptionally, the first screening of the cycle will be held on January 28th with a screening of the documentary "Keep on Rolling" [Oscar Clemente, 2011].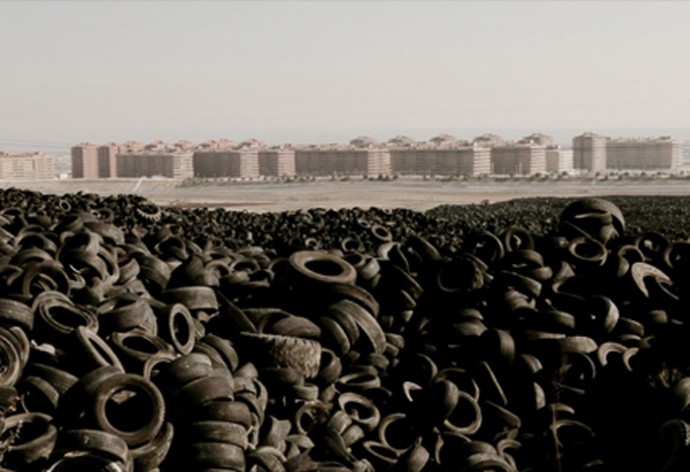 We can read about the film:
"In just over a century, cars have completely transformed our way of life. In many areas, cars are prioritised over people. 62% of urban space is now devoted to roads or car parks and garages are often larger than children's rooms. Devoting so much public space to the least efficient form of transport has also changed the way we interact with our environment. Children go out much less and watch much more tv. This film examines the implications of our love affair with the car."
Sobre Ruedas: el sueño del automóvil – Keep on Rolling: the dream of the automobile from Oscar Clemente on Vimeo.
More info: La Balanza Producciones