Quaderns – Guerrilla Interviews #14 | Félix Arranz + Jordi Badia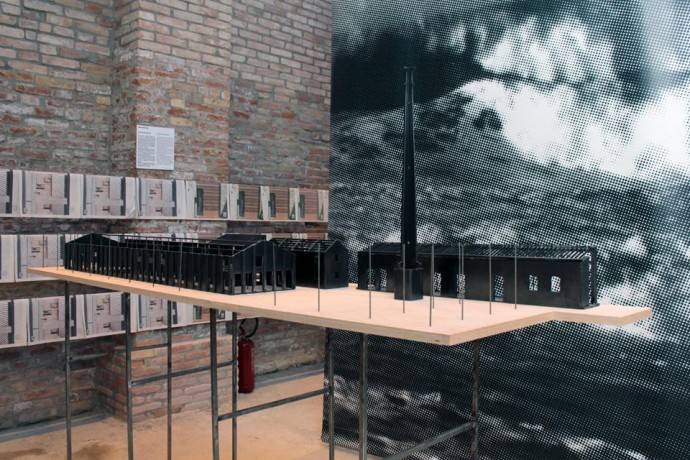 "He who forges ahead creating something new does so like a rower, moving forward but back-paddling, looking behind him, towards the past, towards what exists, so as to be able to reinvent its underpinnings."
—JorgeOteiza
Vogadors exhibition is the Catalan and Balearic Islands pavilion at the 13th International Architecture Exhibition in Venice, and documents a sober architecture that uses very simple materials but is of a tremendous technical and intellectual sophistication and includes a strong social and ethical component enabling skillful construction with mindful openness to the environment, people and life without abandoning the most abstract and visual sentimental values.
It is the architecture of a generation that seeks to return to traditional values of meaning and continuity.
An architecture that seeks to be above its creators in order to give weight back to the argument, as David Chipperfield says in a film metaphor.
An architecture that seeks to return to addressing social contingencies, sustainability as the only path to survival and also the economy of means from an ethical, technical and intellectual standpoint.
An architecture common to architects and inhabitants whose primary objective is once again one of ethics and social harmony.
Quaderns – Guerrilla interview #14 | Félix Arranz – Jordi Badia from Quaderns on Vimeo.
More info: Vogadors