Joan Fontcuberta. Premi Internacional de Fotografia Fundació Hasselblad 2013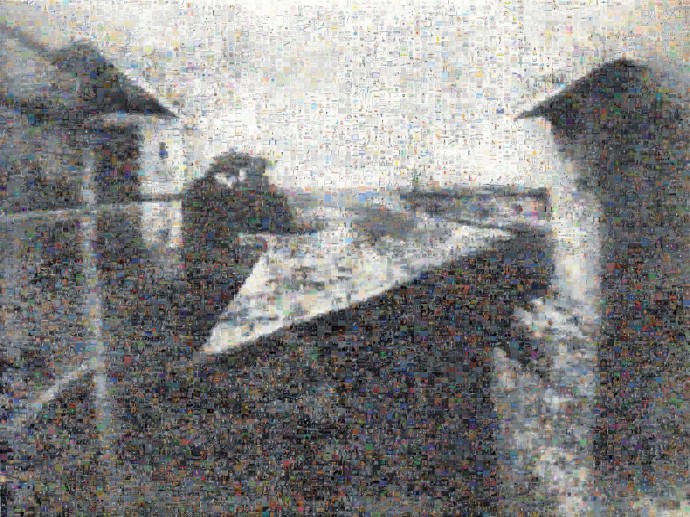 The Hasselblad Foundation is pleased to announce that Catalan photographer Joan Fontcuberta is the recipient of the 2013 Hasselblad Foundation International Award in Photography for the sum of SEK 1,000,000 (approximately EUR 110,000). The award ceremony will take place in Barcelona on 7th March, 2013. An exhibition of his work, Joan Fontcuberta – 2013 Hasselblad Award Winner will open on 25th October, 2013 at the Hasselblad Center at the Gothenburg Museum of Art, Sweden. That day, The Hasselblad Foundation will host a symposium with the award winner, and a book on the work of Joan Fontcuberta, published by Mack, will be launched.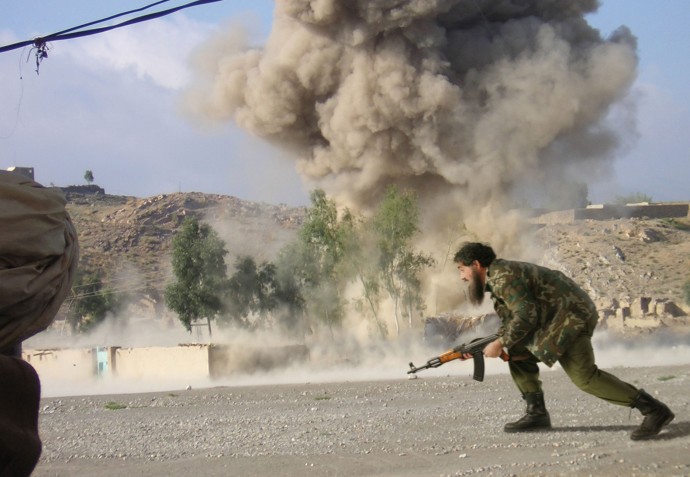 The Foundation's citation regarding the decision to award the 2013 prize to Joan Fontcuberta reads as follows:
"Joan Fontcuberta is one of the most inventive contemporary photographers, with an over 30-year achievement of constantly investigating and questioning the photographic medium. His work is distinguished by original and playful conceptual approaches that particularly explore photographic conventions, means of representation and claims to truth. He challenges concepts of science and fiction in interdisciplinary projects that extend far beyond the gallery space. In addition to his photographic practice, Joan Fontcuberta's capacities as a writer, teacher and curator have been greatly inspirational to the younger generation."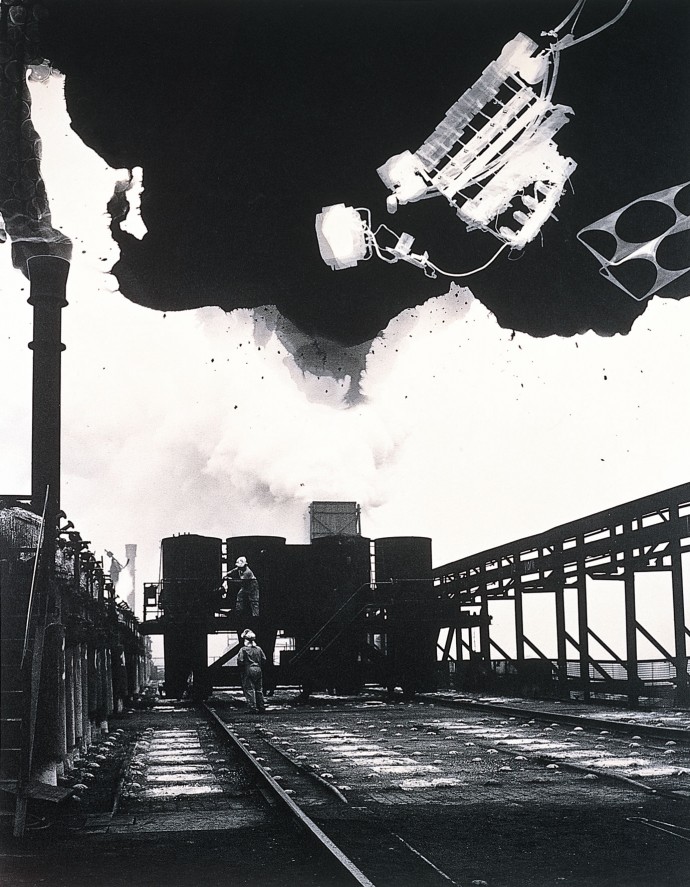 This year's award committee, which submitted its proposal to the Foundation's board of directors, consisted of:
- Ute Eskildsen (chair), Professor – Head of the Department of Photography, Museum Folkwang, Essen, Germany until 2012.
- Thomas Joshua Cooper, Professor, Photography Department, Glasgow School of Art, Glasgow, Great Britain.
- Marcel Feil, Deputy-Director, Artistic Affairs, Foam Amsterdam, the Netherlands
- Agnès Sire, Director, Foundation Henri Cartier-Bresson, Paris, France.
More info: Hasselblad Foundation