House of the Missunderstood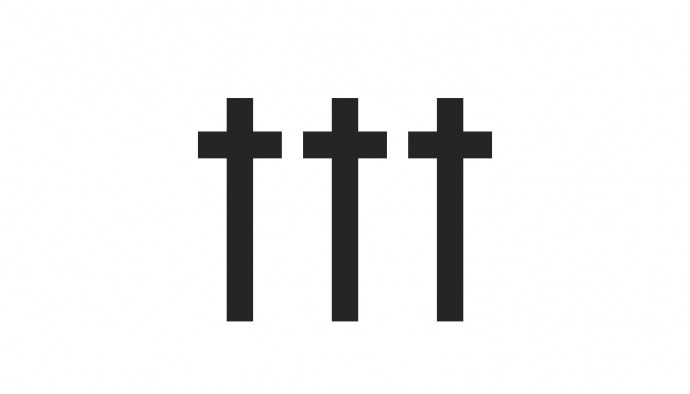 ''…We'll state that the escence of dwelling is that of personifying, since the person appears, in one of its aspects, as an introverted being, that shares with the world its inner self through a mask. In such a way architecture personifies men, because it allows him being with himself when he retreats to the spaces he inhabits. It can be stated then, that architecture hominizes us…''
José Ricardo Morales. Arquitectónica.
There are a number of speculative projects that rely on housing research contexts sometimes difficult to imagine. In the same way that Aristide Antonas designed a house for the philosopher Slavoj Žižek, inspired on book Violence, in this case we have a project designed to provide housing to Judas Iscariot, in an exercise of architecture that seeks to re-think the role of Judas in the history of Christianity.
Its author, Cristian Valenzuela describes it as a sequence of movements and atmospheres to be traversed, proposes the transformation of Judas betrayal into his sacrifice, transformation to be enacted and personified by whoever submits to the rules of this space.
The house is proposed as an enclosed rectangular block to be found in the desert or the mountain.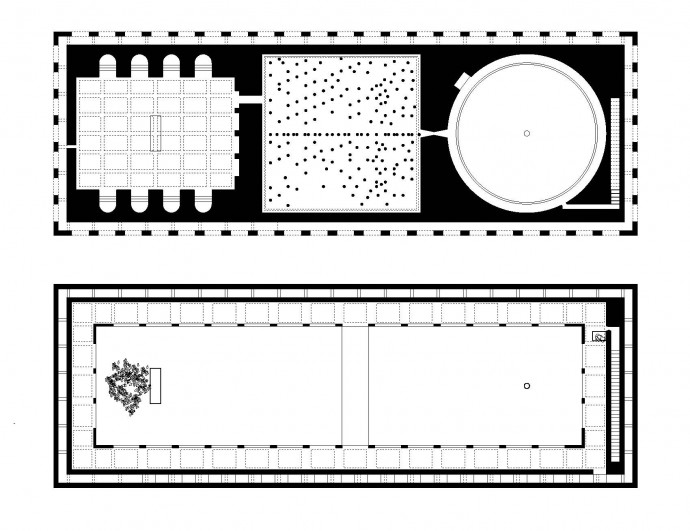 We know the popular and historical animosity toward Judas, and it seems interesting to find a project that instead of punishing certain human attitudes, attempts to transform them through architecture. Details such as the reduced height of the chamber, aimed to create the feeling of burden, are part of this purpose, while transmit the feeling that the body will translate bowing the head down. There is another chamber devoid of any light, with the space to be revealed as a forest of pillars, some of them made of fresh cedar, the rest of charred wood. According to Valenzuela, the withdrawal of the sense of vision will put the body on different relationship with the surrounding space. Time and movement throughout the chamber will depend on complementary senses… It will not be possible to leave unstained.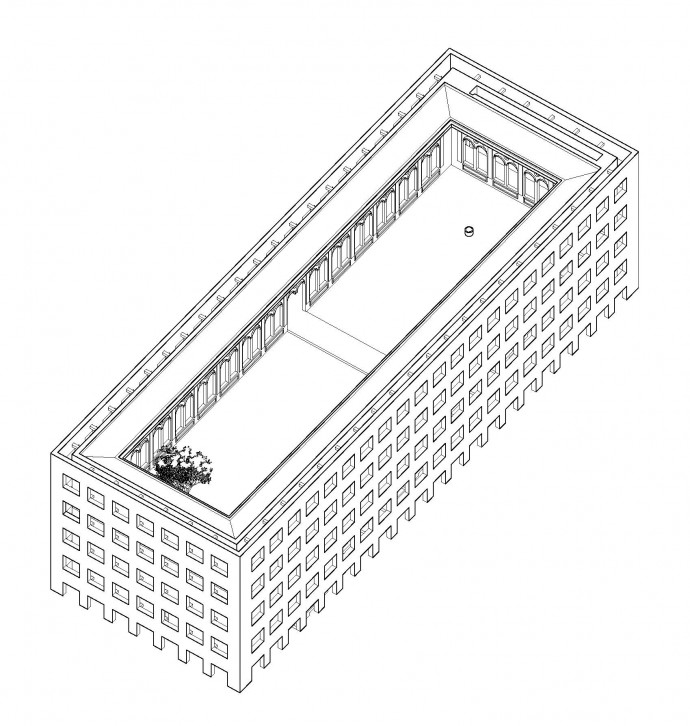 With a graphic very similar to the one instituded recently by San Rocco magazine, with simple but powerful lines, creating the kind of axonometric that Massimo Scolari relates to a type of representations which are manifestations of the ideological and philosophical orientations of different cultures.
The complete project here: