Editorial: 'Vacuum-preserved*'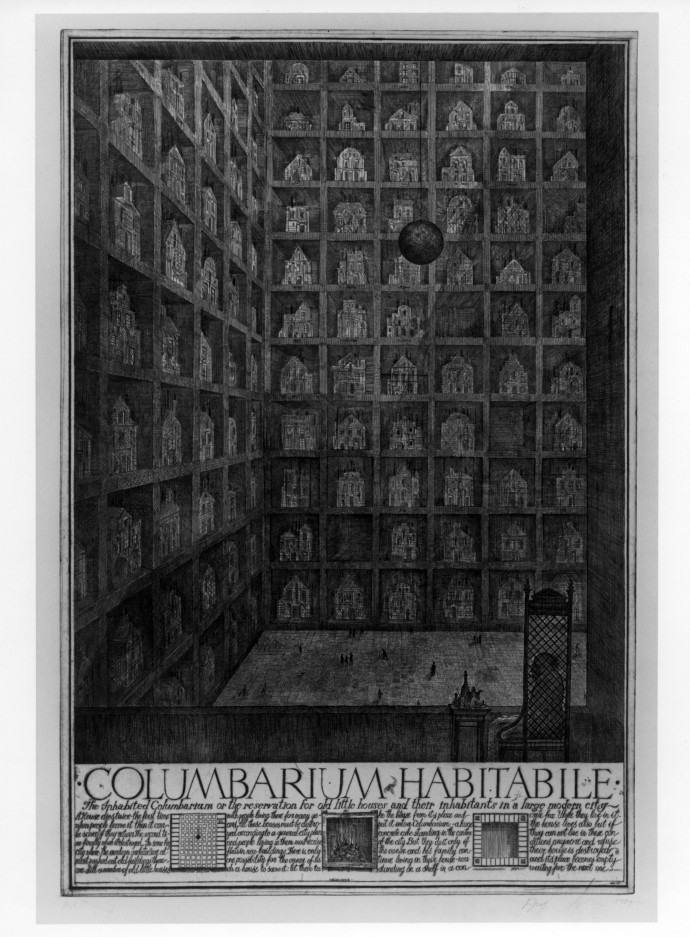 Quaderns #263
"Every age cuts and pastes history to suit its own purposes; art always has an ax to grind…No "historic reconstruction" is ever really true to the original; there is neither the desire nor the courage to embrace another era's taste. We keep what we like and discard what we don't."
Ada Louise Huxtable, "The Joy of Architecture" (1978)
Character 1: Every age has a particular relationship with the architecture of the past. The distance between the age of what is built and the need to preserve it progressively diminishes.
Character 2: Intervening on existing architecture is an historical but also historiographic exercise. Not only because a document that captures and reflects an instant of the past is modified, but because the way in which it is modified operates directly on the way it will be understood in the future, the way it will be represented.
Character 1: To preserve, to act on what is past, is a way of retroactively building history, and thus calls for reflection on the limits of authenticity.  On the other hand, what are the limits of preservation? Often while speaking of preservation we forget that the essence of what was already there is something that History usually takes for granted, a smell, an experience without which that particular universe cannot be reproduced completely.
Character 2: Preservation has served political and ideological interests. Who decides what should be respected or destroyed and how? Is preserving inventing history? What are the limits of reproduction? Should something be reconstructed after it has already disappeared? How long should a building last? Are replications, copies or simulacra legitimate?
Character 1: Traditionally, preservation has been understood as the crystallization of what exists. We preserve. Still, how can we preserve what is constantly changing, what is happening inside what is built, the use, in other words, authentic architecture?
*(Extemporaneous dialogue between two characters, one from 1876 and the other from 2011.)
Image: Brodsky & Utkin
Columbarium Habitabile, 1989-90
from "Projects portfolio, 1981-90″
35 etchings, ed. of 30
43″ x 31-3/4 (F)
Photo: D. James Dee
Courtesy Ronald Feldman Fine Arts, New York / www.feldmangallery.com